Depositing Your Earnest Money
What is Earnest Money?
Earnest money is your way of showing the seller that you have 'skin in the game' when it comes to buying their house. It is 'good faith funds' deposited in either our brokerage trust account at Delicious Real Estate, or with the seller's title company. Either way, the earnest money deposit stays in that account, does not earn interest, and is returned to you at closing provided you don't exit the contract for an acceptable reason.
When we write an offer together, we will discuss how much earnest money to provide and when it will be due. Typically it's required three days after your offer is accepted. Earnest money is not a requirement to purchase a home in Ohio but an offer without earnest money may be taken less seriously than on that includes it. The amount is not always the same, it often varies according to the house you are interested in purchasing. Ranges from $500-$5,000 are pretty common.
How do I give you the funds?
Much of the local real estate industry requires a buyer to cut a personal check, money order or cashier's check and hand deliver it to the agent or their office. From there, it can be handled by several different admin people, eventually making it to the office trust account. We can still do it this way if you prefer, however, as a cutting edge Columbus Real Estate Brokerage, we have a more convenient and secure way to electronically handle earnest money using the Zelle app.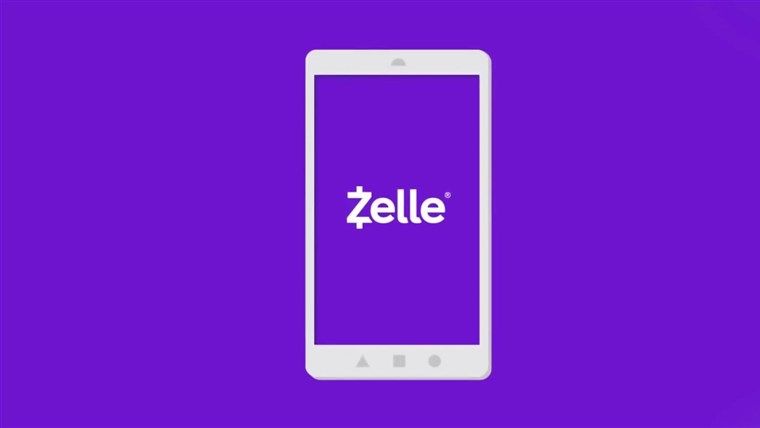 Using Zelle to transfer money to us is secure and easy. Most banks in the United States have a Zelle interface directly through their online banking portal. All you have to do is send your funds to [email protected] Learn how to send us your earnest money with Zelle now>>> Make sure in the MEMO Section you include the address of the property the Earnest Money is for and your agent's name.
Please Note: Notify your agent that you have sent the funds by forwarding them the confirmation e-mail you get from Zelle after you have transferred your funds. Remember not to use our phone number, but the e-mail address [email protected].
Thanks!