Getting Started: The First 5 Steps of your Home Search
So you want to buy a home but have NO IDEA where to begin. This article is to help you figure out what to do first to get started with your home search. There is much more to buying a home, but these 5 Steps to beginning your home search are the foundation of the entire process. At Delicious Real Estate, all of our agents use a similar step-by-step approach to help you buy your next home.
1. Start searching online
Let's be honest, most people find their own home online using one of the dozens of apps and websites that feature properties for sale. The majority of house hunters begin their search by downloading a real estate app on their phone and spending hours gazing at potential homes. This is the very beginning step of your home search. Realtor.com and Redfin are two popular apps that I recommend to buyer's. Redfin updates the fastest, but does not include many rural communities. Realtor.com is the second fastest (in my experience) and does include all areas. If you are looking for a home in the city, use Redfin. Their user interface is superior.
The important skill you must learn while searching on the apps is what the house REALLY looks like vs what the online photos make it look like. Often you will find a deal breaker lingering in the background of the beautiful photo of the updated kitchen (old windows for example). Be weary of the wide-angle lens. If a home is only 1000 square feet those 4 bedrooms aren't as big as they appear..... Try picking out a furniture item in the room to get a real idea how much space is there.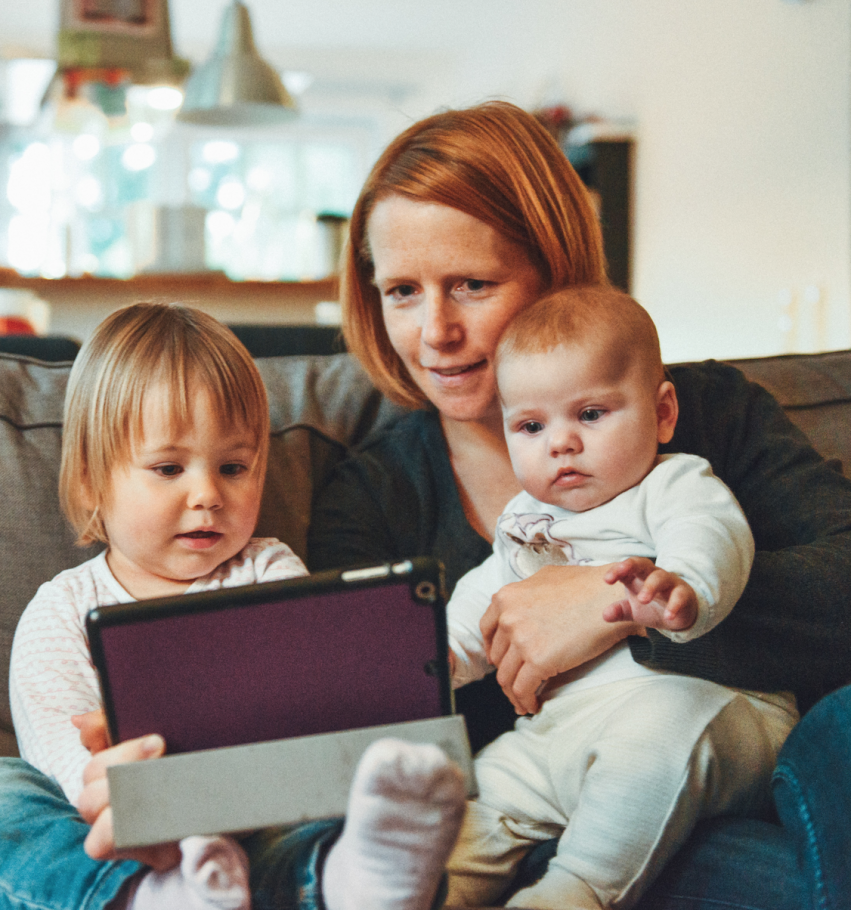 2. Run the Numbers
One of the beginning steps in house hunting is knowing what you want to pay per month and how much that equates to related to the overall asking price for a home. For example, if you want to spend $1000 a month, you need to know what that equates to in your area in terms of purchase price. For this it is very helpful to begin having a conversation with a mortgage lender. Most loan officers can give you an idea of what your budget will get you just by asking you a series of questions. You DO NOT have to run your credit to get some ballpark figures regarding this. You will have to run your credit to see what you actually qualify to borrow to buy a home. If you answer the questions the lender asks you honestly and to the best of your knowledge they can tell you what they believe you would be able to borrow. What's important to note here is the vast majority of folks have no idea what they qualify to borrow or what that amount equates to in terms of a monthly mortgage payment. A good lender will be able to tell you. Pro TIp: Ask the lender you are speaking with about the true Out of Pocket costs associated with a mortgage. This will let you know how much money you will truly need to buy in the area you are looking.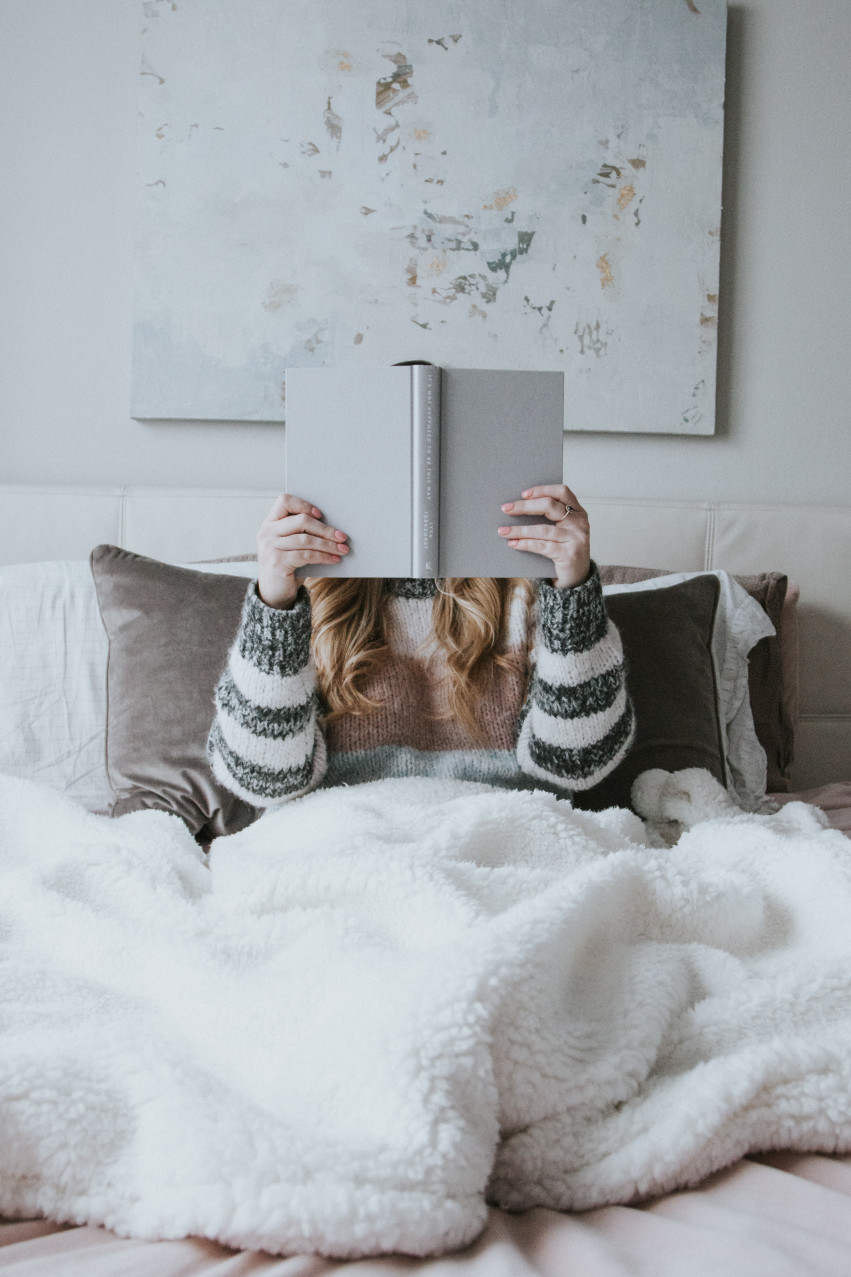 3. Choose a Realtor
Ok, now that you have spent hours looking online and have figured out exactly what your budget is, it's time to go see some homes in real life. In order to schedule a tour of a home, you must connect with a licensed real estate agent. Most people find a Realtor by clicking the contact button on a real estate app and just waiting for the person on the other end to reach out to them (which means they paid for your contact as a 'lead'). My suggestion instead is that you reach out to a few closes friends who have recently purchased a home and find out who they recommend. Once you get a few names do some online research. Your agent should have an online presence with positive reviews. If you can't find them online at all, move on to the next name on the list.
Some agents will require that you sign an agreement with them to show them homes. Others won't require this. Some agents will require that you show them an approval letter. Again, other agents won't require this. It's up to you what you are comfortable with . Being knowledgeable and trustworthy are some important characteristics of a good Realtor. Please keep in mind I use Realtor and Real Estate Agent somewhat interchangeably. Being a 'Realtor' simply means the real estate agent pays their National Association of Realtors membership fee. You won't run into many agents who do not, so don't pay any attention to that specification. It's important to put a note here. Pro Tip: Stalk your prospective agent on social media. You will find out who they truly are when you do this.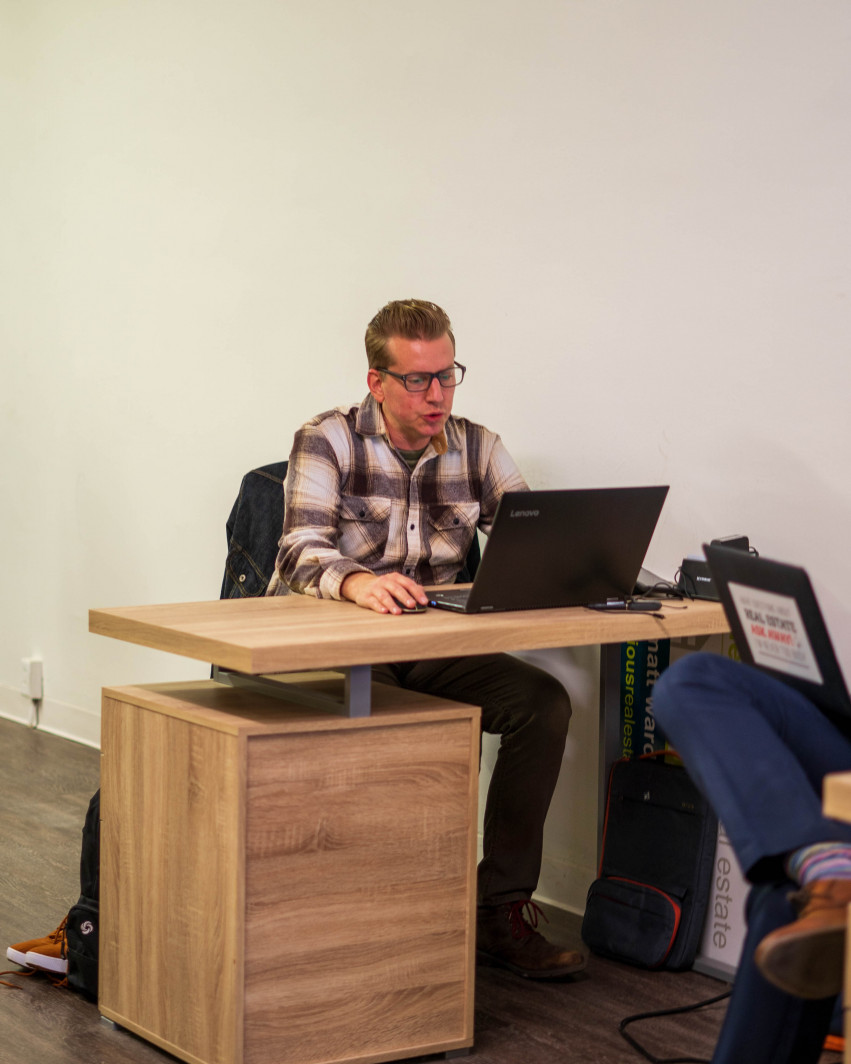 4. The Consultation
Real Estate agents are not just gatekeepers for property tours. They are trained salespersons who will ask you questions regarding your timeline, budget and requirements you have in a home. This will allow the agent to get to know your goals so they can provide the absolute best service to you. This can be done at the very first showing or your agent can do it via text, e-mail or over the phone. If your agent doesn't ask you a fair amount of questions to learn your goals, move on. You want your agent to be on your team. In order to help you the most they have to put themselves in your shoes. A good agent will also occasionally show you things that are slightly outside of your search parameters if they feel these other homes check off a lot of boxes for you. Very often the things you are looking for in the beginning will be completely different by the time you finally are ready to put an offer on a home.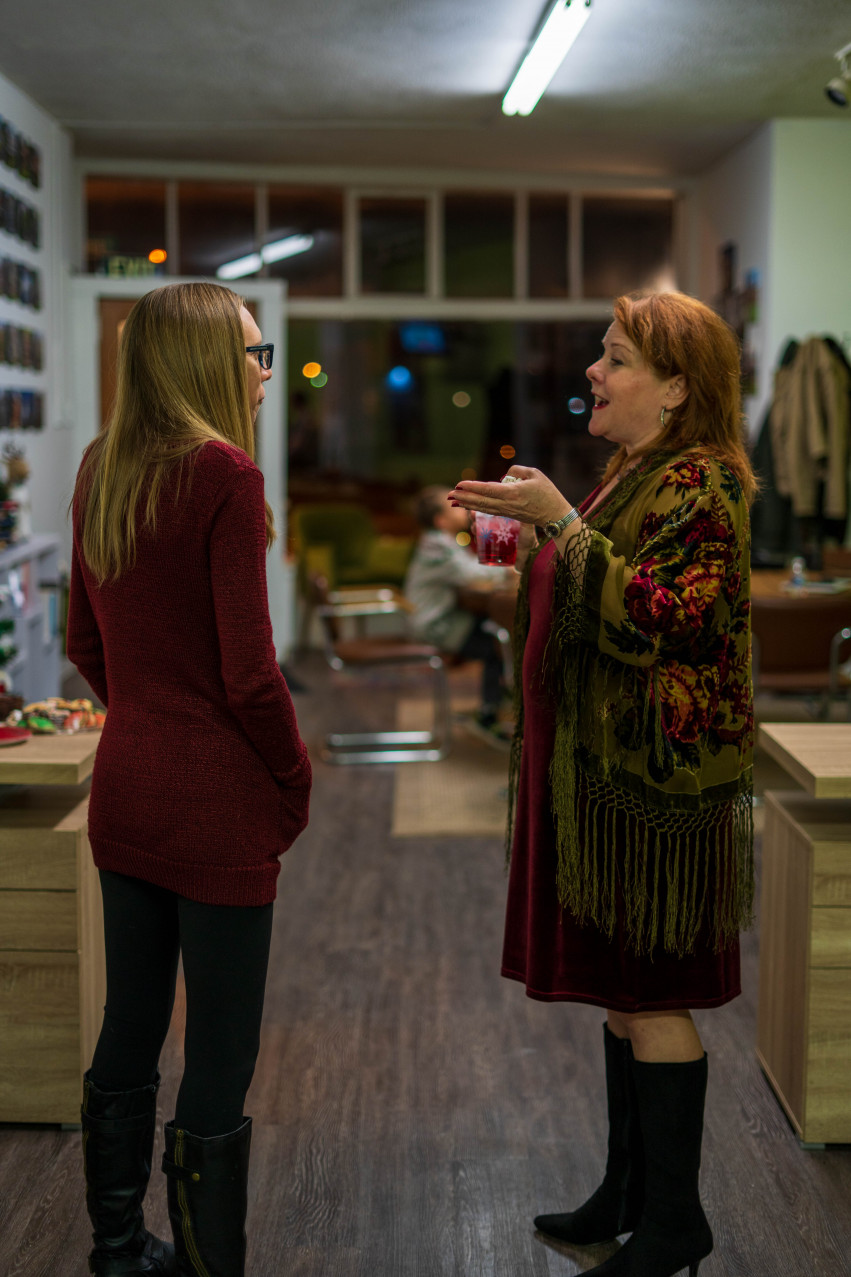 5. The Offer Process
Once you find a home you want to buy, your agent is going to advise you as to what details should be included in the offer. Items that are usually addressed in offers include the amount you are willing to pay, the timeline for when you would like to close (sign and pay) and when you will be getting the keys, among other things. One important thing your agent should be doing every single time is calling the listing agent to have a conversation about the seller's needs. Usually price is very important to most sellers, however, other elements may be even more important to them such as the amount of time they have to move to their new property (terms of possession). Offers should never be sent 'cold' or without some type of conversation between your agent and the seller's agent. This phone call can help your agent build rapport with the listing agent which will give you an edge over the other offers whose agents may have sent their offers in 'cold'.