The Top 19 Columbus Area Homes Sales of 2019
There were 19,081 single family homes and condos sold in Franklin County throughout last year - an almost identical number to the prior year. There were 98 sales of $1,000,000 or more in 2019 and these top 19 Franklin County Home Sales were the most expensive -ringing in at a total of over $35,000,000 - yet they represent less than 1% of the total FOUR AND A HALF BILLION DOLLARS worth of real estate that changed ownership in 2019.
Only 4 of the top 19 highest home sales in the county were in Columbus proper while 15 were in first and second ring suburbs. Of those 4 Columbus homes, 2 were in German Village, and two were downtown. There were 566 Franklin County residences that sold (or re-sold) for $1MM or more over the last decade - last year's million-dollar-plus sales represent a lopsided 17% of that number. And now, without further ado, the top 19 Franklin County Home Sales in 2019....(take a look at #17!)....


#19. $1,425,000 Jaeger Street, Columbus
Neither of this year's German Village entries were on Schiller Park - unusual not to have one in this yearly roundup. This beautiful brick home, originally built in 1889, comes in at 3794 square feet, with 4 bedrooms and 3.5 baths and a 4 car garage.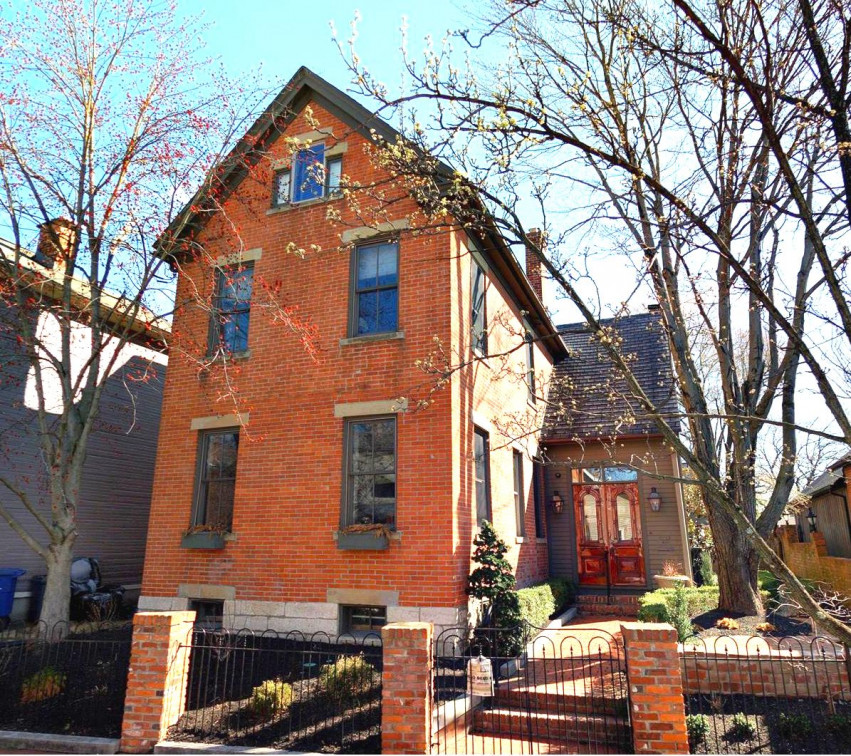 #18 - $1,460,000 Brandon Road New Albany
The last New Albany home on the list boasts 6,845 square feet, six bedrooms, five full and 2 half baths, and a 4 car garage all on nearly an acre lot.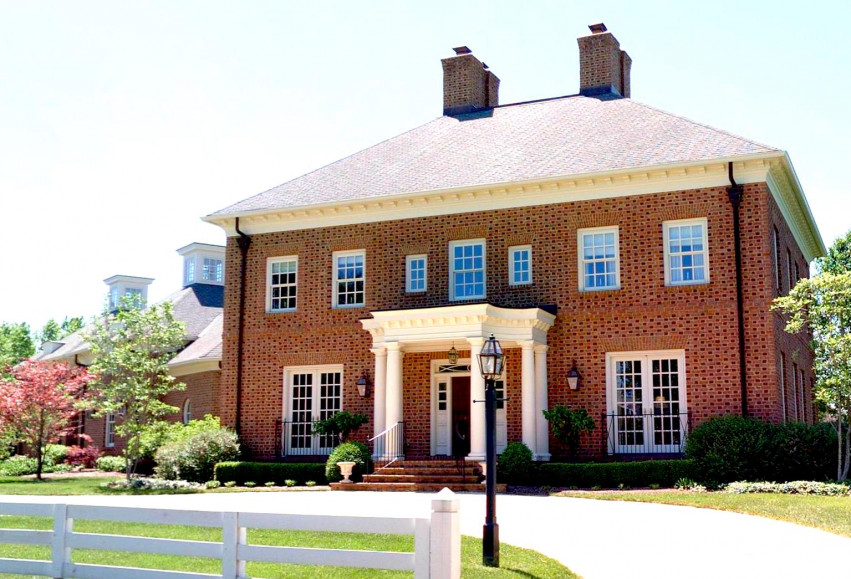 #17. $1,465,000 Condo at Park's Edge
An unbelievable 3,275 square feet of living space plus over 120 square feet of balcony space with Downtown Columbus views for days. I listed this condo and had it in contract in a week with a full price backup offer as well.
I charged this seller $6,000 to list and sell the condo because at Delicious Real Estate we know how to sell homes with the best but don't believe in robbing our client's home equity.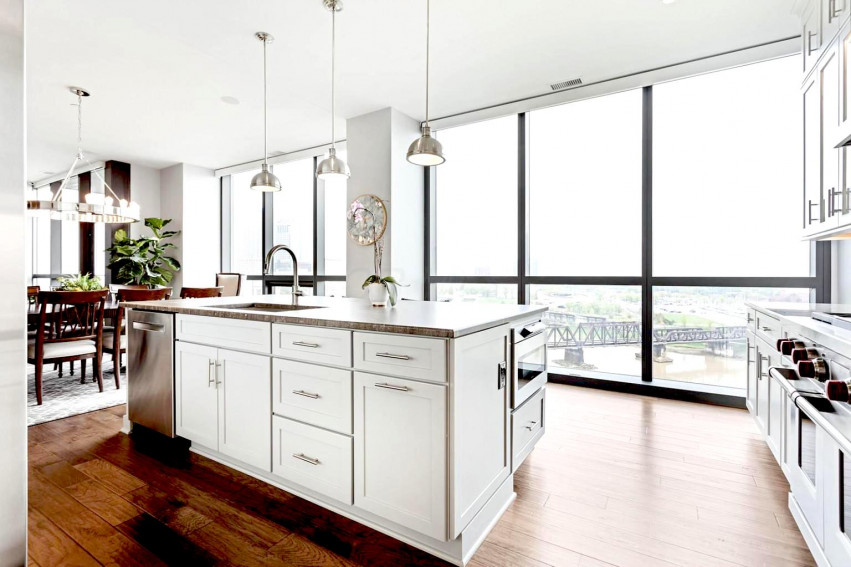 #16 $1,469,000 Cambridge Boulevard
This sprawling Upper Arlington stone and stucco tudor has 4,724 square feet, 5 bedrooms and 4.5 baths on 1/2 acre.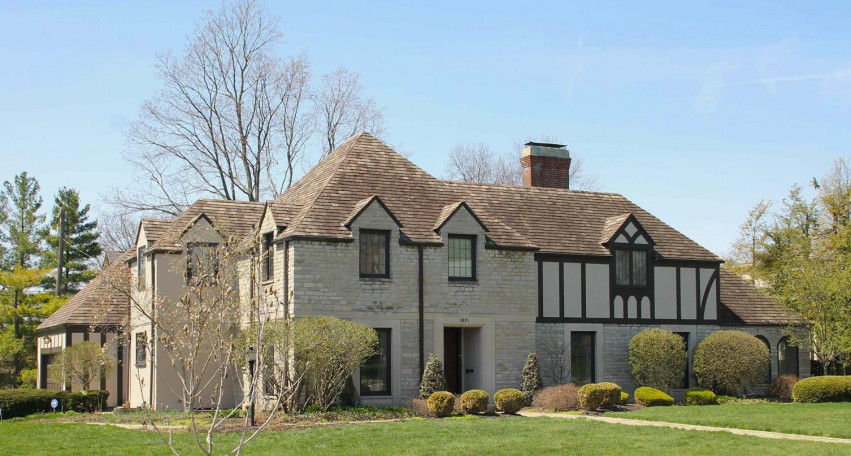 #15 - $1,487,500 Bellann Rd
This 2015 built Dublin home sits on .59 acres on the Scioto River, has 5,693 square feet, 4 bedrooms, 4 full and 2 half baths and about any feature you'd ever want from a boat dock to a sauna to bar and wine cellar.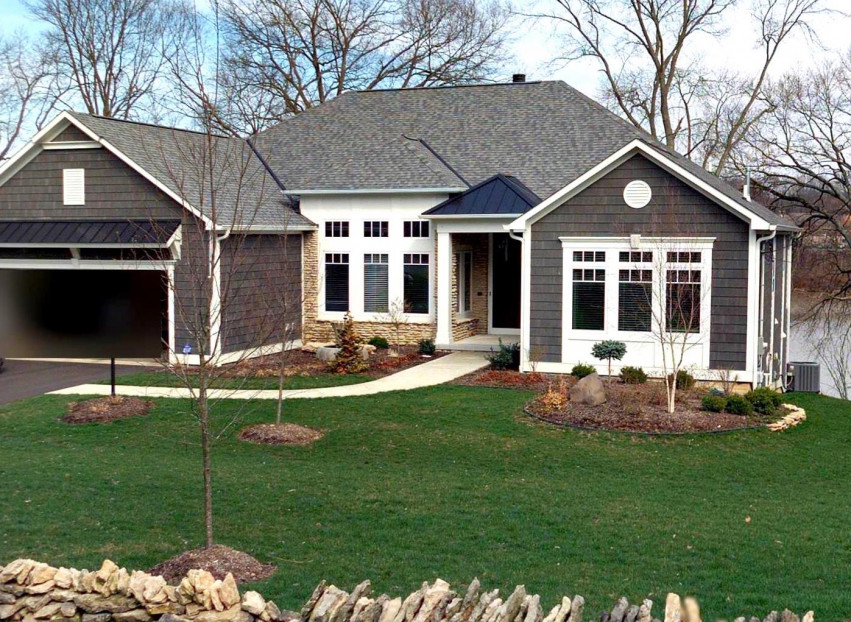 #14 - $1,500,000 N Riverview
A 2018 built Bridge Park condo with an astounding 4,917 square feet. 3 bed, 3 full and 2 half baths. This penthouse unit is one of 41 units that all sold via pre-sale.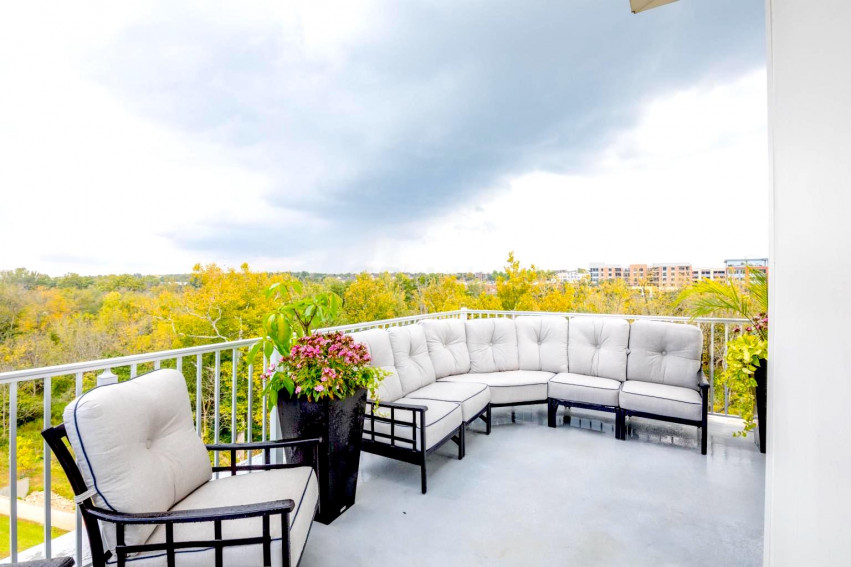 #13 $1,590,000 Yorkshire Rd
Upper Arlington is home to this 4,600 square foot 4 bed, 3.5 bath built in 1931on just over 1/3 of an acre.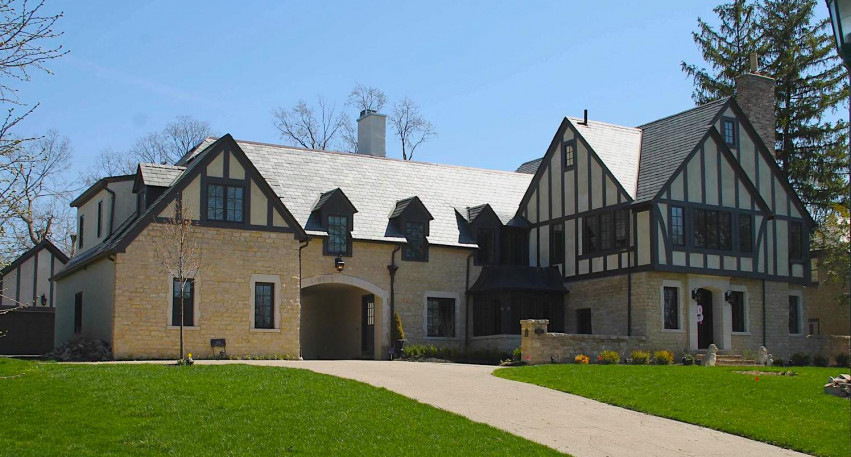 #12 $1,675,671 2997 S Dorchester Rd
An unusually specific sales number for this massive newly built cape cod in Upper Arlington with 5 bedrooms, 5 and 1/2 baths on just over a half acre.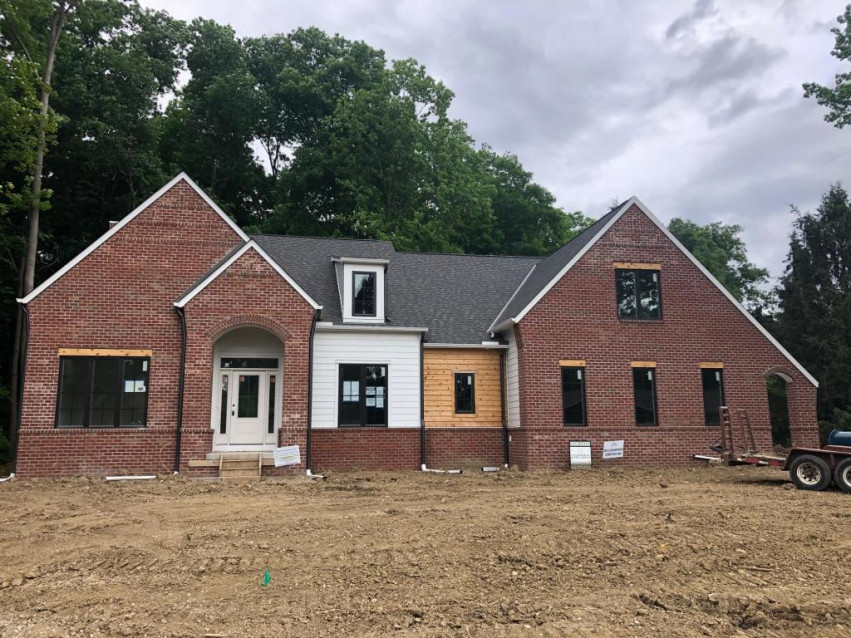 #11 - $1,750,000 Tremont Rd Upper Arlington
Six bedrooms, six baths in this unassuming from the front, 8,318 square foot, south of Lane home.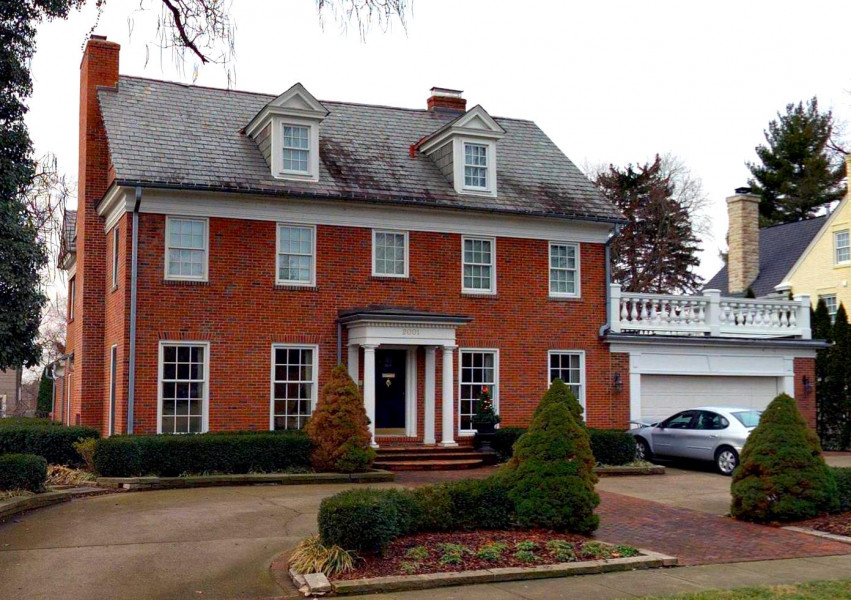 #10 - $1,800,000 Drexel Ave Bexley
A well publicized house over the last couple years, the old Huntington Mansion has 9 bedrooms six full and two half baths, over 11,482 square feet.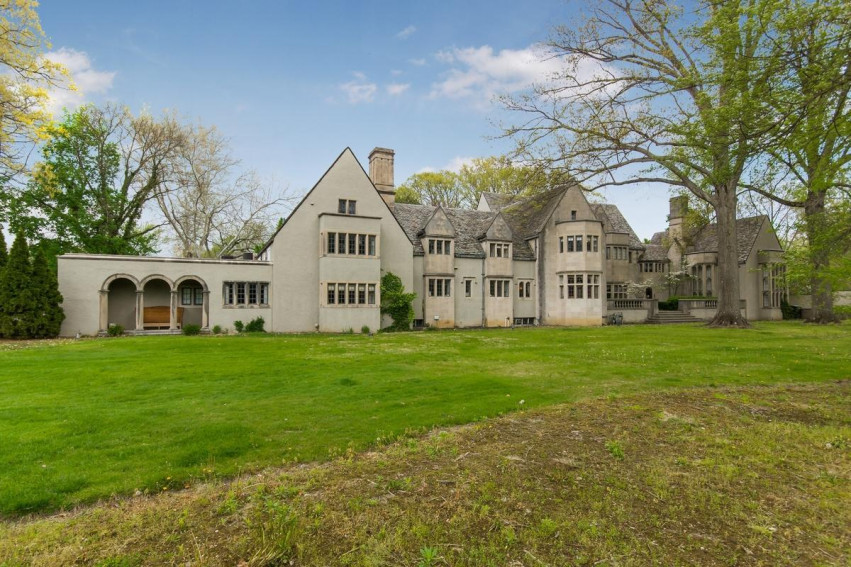 #9 - $1,850,000 Ebrington Road, New Albany
Built in 2016, this 9,900 square foot New Albany Home has 5 bedrooms and 5.2 bathrooms on nearly an acre in the New Albany Country Club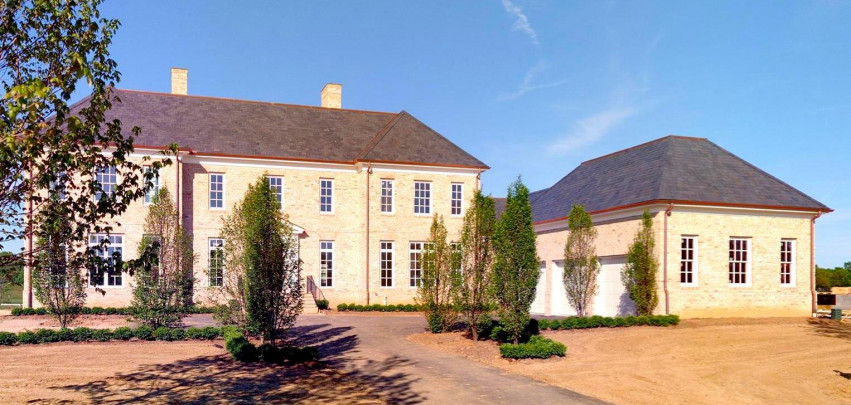 #8 $1,860,000 Yantis Dr New Albany
10,100 square feet on 1.67 acres with 5 bedrooms and 6.2 baths.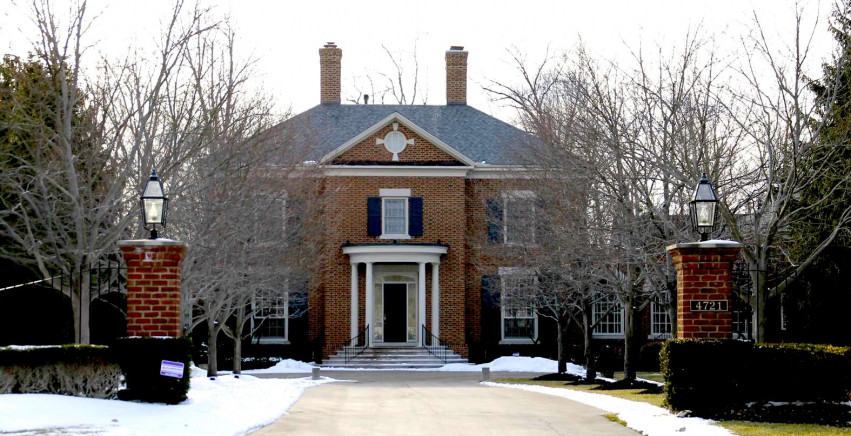 #7 - $1,900,000 Parkview Ave Bexley
A cool 9,000 square feet spread over 1.5 Bexley acres encompass 6 bedrooms and 7.5 baths in this 2005 built home.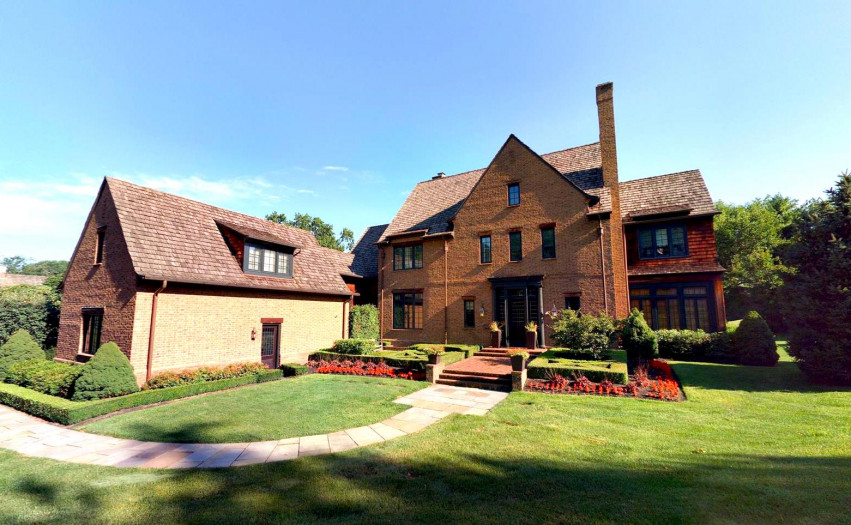 #6 - $1,915,000 Highgrove Dr New Albany
A mere 4 bedrooms and 4.5 baths inhabit this 7,100 square foot 2016 built New Albany home that is stately on the outside and contemporary on the inside.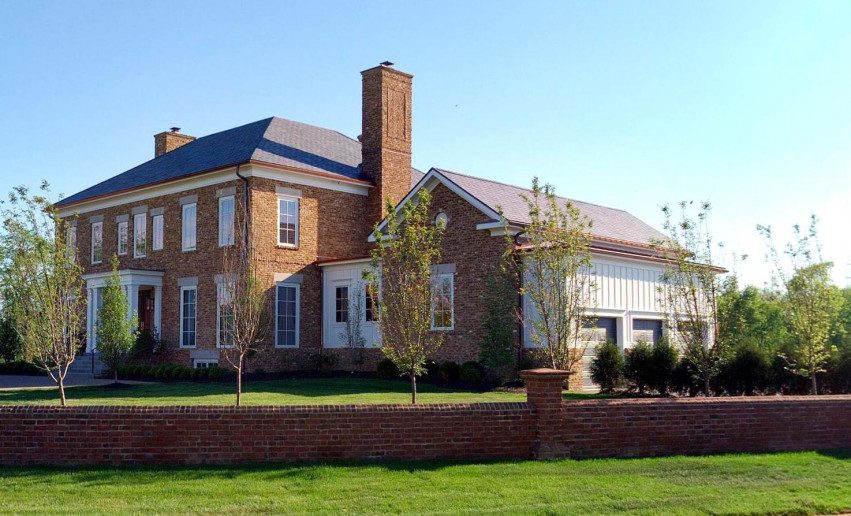 #5 - $2,000,000 Beck St German Village
Clocking in at just under 3,000 square feet, this classic 1910 built brick beauty has 3 bedrooms and 3.5 baths.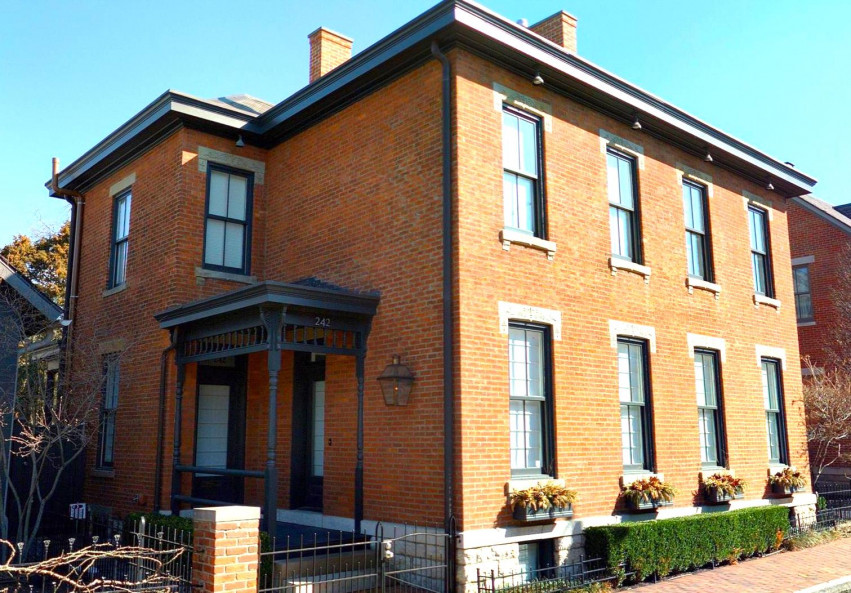 #4 - $2,075,000 4th Street Downtown
Far and away my favorite sale of the year. I love this building/residence - all 17,000+ square feet of it. You can have your McMansion and I'll take the three floors of residence and first-floor-whatever-you-want.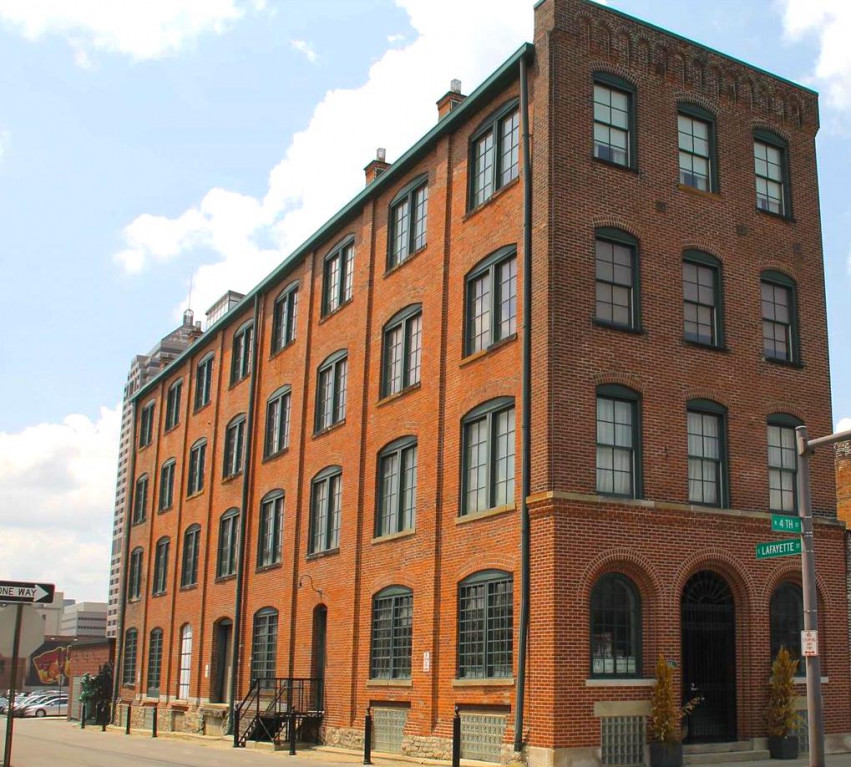 #3 - $2,100,000 Crooked Mile Gahanna
This is less about the 2,729 square foot house than it is the almost 13 prime wooded Gahanna acres.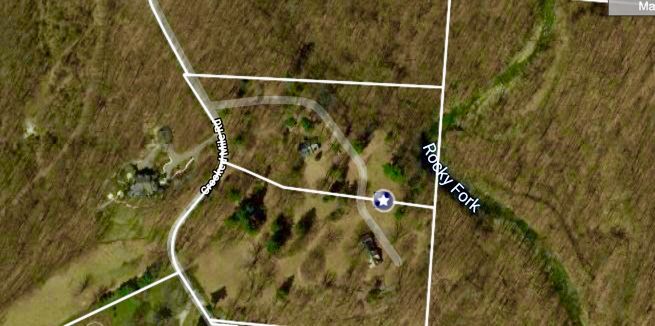 #2 - $2,175,000 Tremont Upper Arlington
Five bedrooms and 3.5 baths spread out over 5,700 square feet on one prime acre of UA land.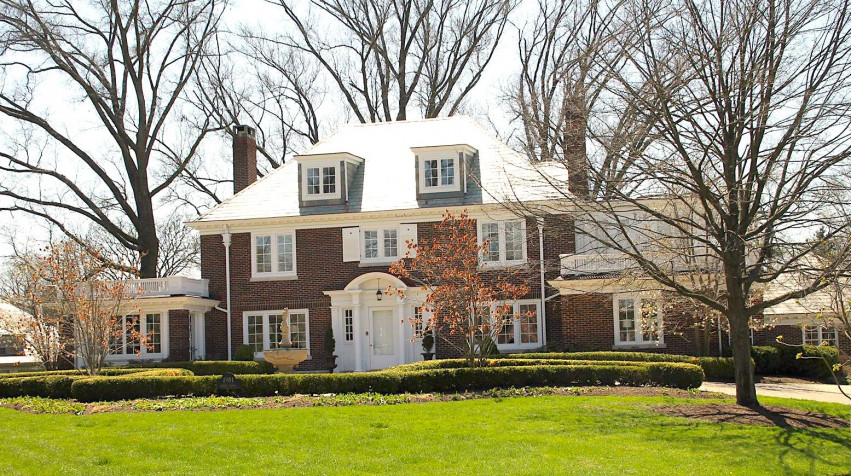 #1 $3,700,000 Lambton Park New Albany
This 7,300+ square foot home on 7+ acres in New Albany runs away with the most expensive home sold in Franklin County in 2019 at $3.7MM. With 4 bedrooms and 4.2 baths this home is adjacent to the golf course and has a 4 car garage. Did I mention that it looks lovely and is on SEVEN acres? This home was built in 2005 and yes, of course it has a pool. The taxes will set you back about $63,000/year. As far as I can tell, this would be the 3rd highest sale ever in Franklin County as found on the Columbus MLS.
*Please note that not every sale in Franklin and surrounding counties is listed or recorded on the Columbus Realtors MLS - which is the tool I use to compile this list. There may have been other, private sales that have been publicly recorded but not accessed for this post. Also note that pictures, wherever possible, were taken from the County Auditor's site and slightly edited as listing pictures and interior shots belong to the home seller and are not for public consumption.